Ambient view of Jomtien
Grand Jomtien Palace
Known for its elegant design and fabulous location near the Jomtien Beach, the Grand Jomtien Palace Hotel in Pattaya is a luxury hotel where travelers will find the comfort and the convenience of their homes at reasonable rates.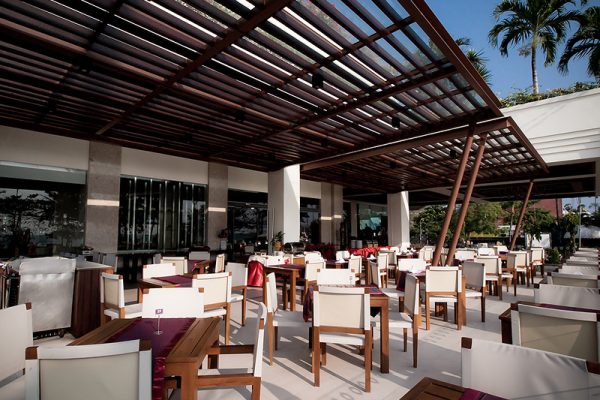 Near Pattaya beach
WONDERFUL PLACE
Feel the night
PARTY ALL NIGHT
The staff and management. They both have helped me when needed ... and when my plans change. EXCELLENT
Very nice staff help us with everything.Great swimmingpool Close to beach one minute.Near to everythin food, shopping,market,etc.The room very nice have see view.
Main point is position being right on the beach with the usual access to water sports. There's a 24 hour restaurant with option of indoor or outdoor for very reasonable prices.